Creating a coastal retreat: the essential guide to designing a hamptons style home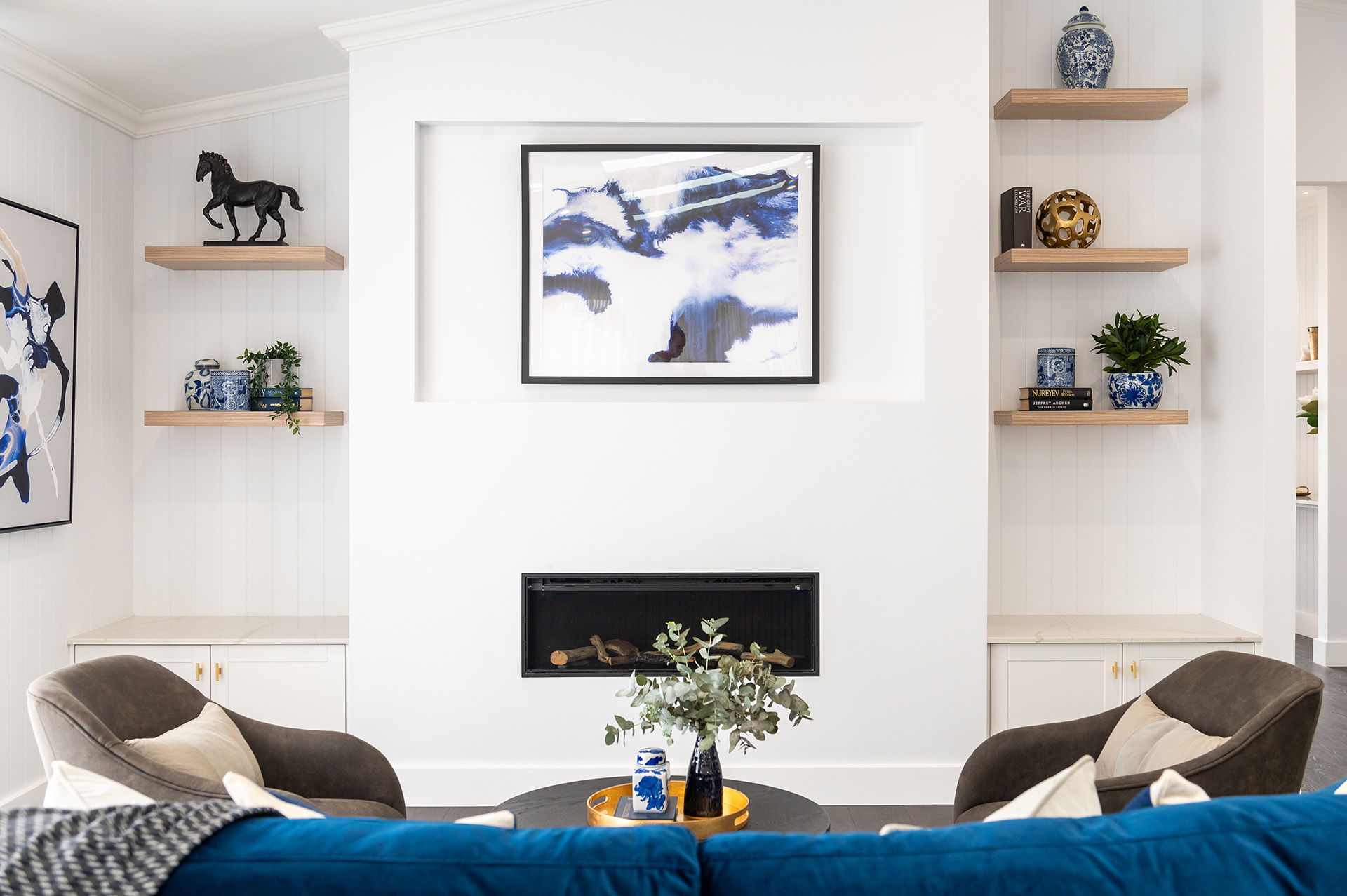 Do you want to design a Hamptons-style home? Are you a fan of light, bright interiors? If so, here are the top 3 things you need to know about creating a space that reflects the Hamptons aesthetic:
1. Open up floor plans with lots of windows. Open floor plans allow natural light to flow throughout your home and create an airy feeling that's great for summertime living in the Hamptons. If you're trying to achieve this without sacrificing privacy or security, consider using high windows, skylights or architectural features like columns or arches that block view from outside but still let in plenty of light from above.
2. Go for neutral colours like white, grey, beige for walls; black or dark brown wooden furniture; muted colours with small accents of blue or green. The Hamptons style is all about creating a calm and relaxed space, and these neutral colours help to achieve that. You can add in pops of colour with your decors, such as a blue and white striped rug or a green accent pillow, but be sure to keep the overall colour scheme neutral.
3. Choose natural materials for furniture and decor. The Hamptons style is inspired by coastal living, so it's important to incorporate natural materials like wood, wicker, and linen into your space. Look for furniture made of natural materials, and add in some woven baskets or jute rugs for texture.
4. Incorporate nautical or beach-inspired decor. The Hamptons style is all about coastal living, so incorporating nautical or beach-inspired decor is a great way to enhance the theme. Consider adding some seashell or driftwood decor or even some artwork featuring beach scenes.
5. Use statement lighting fixtures. Statement lighting fixtures are a great way to add some elegance and personality to your space. Look for chandeliers or pendant lights with a classic, timeless design that will fit in with the Hamptons aesthetic.
6. Don't forget about outdoor living spaces. Outdoor living spaces are a big part of Hamptons living, so be sure to incorporate them into your design. Consider adding a porch or patio with comfortable seating and plenty of greenery to create a relaxing outdoor oasis.
Creating a Hamptons-style home is all about creating a relaxed, coastal-inspired space that feels light and airy. By incorporating white walls, natural materials, nautical decor, statement lighting, and comfortable outdoor living spaces, you can create a space that reflects the Hamptons aesthetic and provides a peaceful retreat from the hustle and bustle of daily life.
If you're looking for inspiration, visit our display home at Southlakes in Dubbo at 38 Azure Avenue Dubbo NSW 2830.