How gated estates are filling the retirement living gap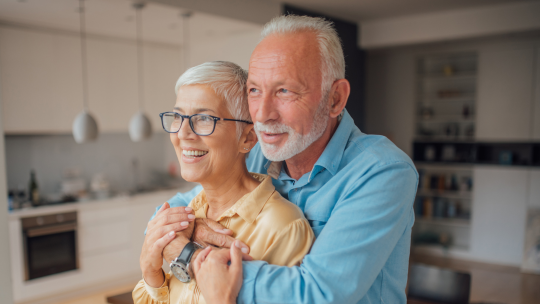 Curious on how gated estates measure up against traditional retirement living options?
Let's explore….
Gated estates vs Retirement Living: A Breakdown
Retirement living agreements are typically a leasehold or licence arrangement for your home and the land on which it sits. When the property is sold it is normal to receive a charge for exiting the property as well as any accrued capital gains or losses.
This can raise questions around ownership and future costs. Especially for those wanting to pass their assets to their loved ones, when the time comes.
Gated estates are two contract purchases over which you own the title of both the property and the land. The contract is subject to a community title which contribute to the maintenance of the communal areas including their roads, insurance, and landscaping.
The gated estate model allows for true ownership over the property and control over your investment while the community title model alleviates maintenance worries without the complications of exit charges.
What are the benefits of living in a gated estate?
✔️ You own the home and the land title and are free to sell at any time.
✔️ Single level 3 or 4 bed homes with multiple bathrooms and internal garage.
✔️ Communal facilities including BBQ areas, pool and community rooms.
✔️ No entry or exit fees.
✔️ Low maintenance and easy to care for homes and gardens.
✔️ Small communities with gated access meaning security and privacy.
✔️ Pets are allowed.
Take a look at what's available in Dubbo's gated estates.
Ready Built and House and Land Options are available in both Delta Shores and The Boulevard.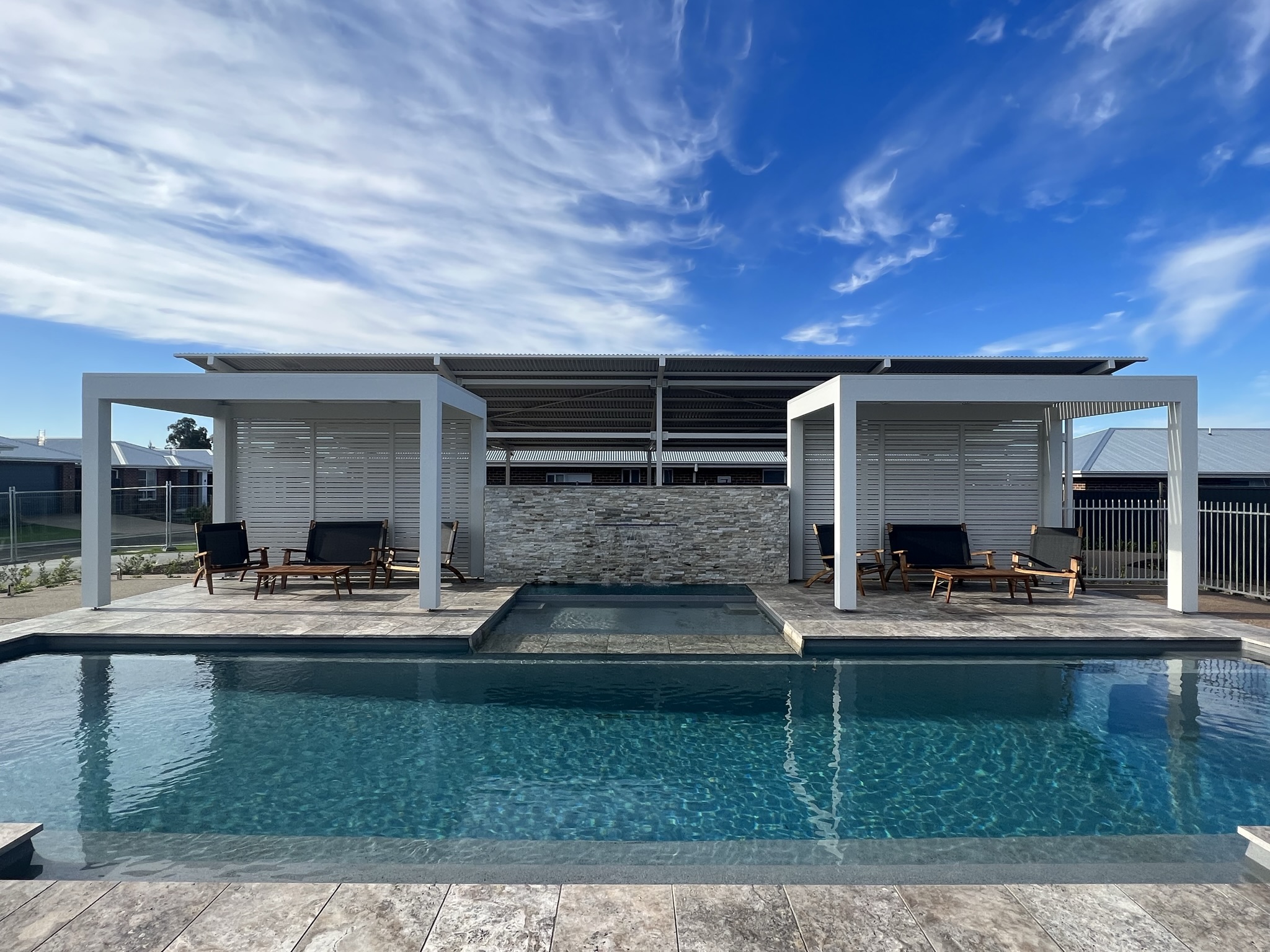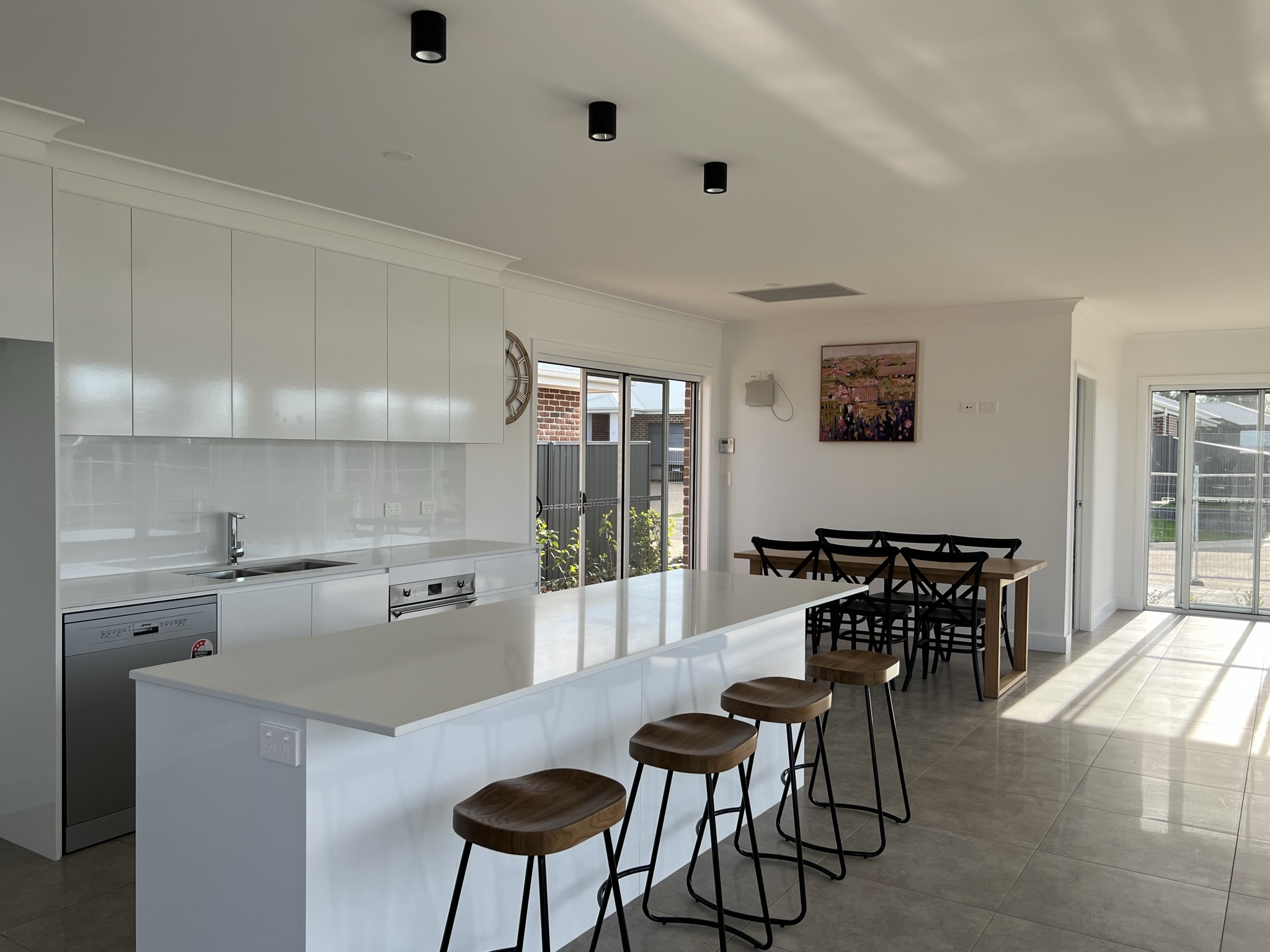 Common Questions
How much are the ongoing fees in Maas gated estates?
In Dubbo, Maas gated estates are subject to a community title, council rates, water rates and a sinking levy. Typically, the amounts are;
| | |
| --- | --- |
| Community Title & sinking levy | $380 per quarter |
| Council Rates & water | $800 per quarter |
*Approximate rates current as at 08/08/2023
Do I have to be over 55 to live in a Maas gated estate?
No! Maas gated estates are also perfect for couples, professionals and small families looking for a low maintenance and secure living option.
Have questions? Contact our sales team on 02 6881 9364 or get in touch via our contact form.