Maas Lifestyle: Affordable home and land solutions
We've introduced solutions to help you take the first steps in the property market.
Maas's newly introduced Lifestyle solutions cater to your family with 3 or 4 bedroom home options, inclusive of multiple bathrooms and alfresco area, on ready to build land from $560,000.
So, you can move forward with a home big enough for your family now and well into the future.
Packages are available with ready to build on land in Southlakes or Magnolia Estate, Dubbo, and Westwinds Estate, Orange.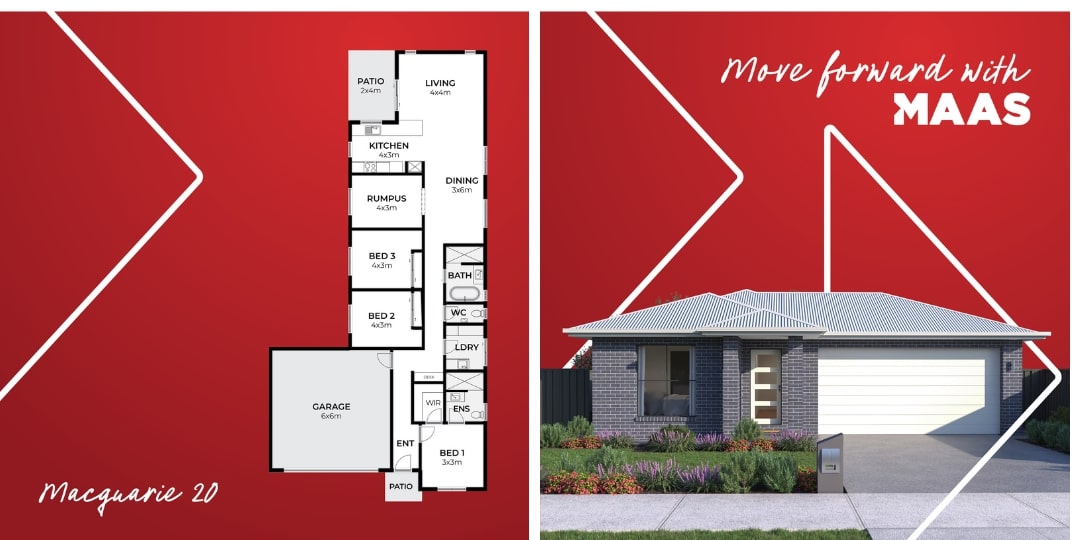 Product example: Magnolia Estate, Lot Number 112*, $575,000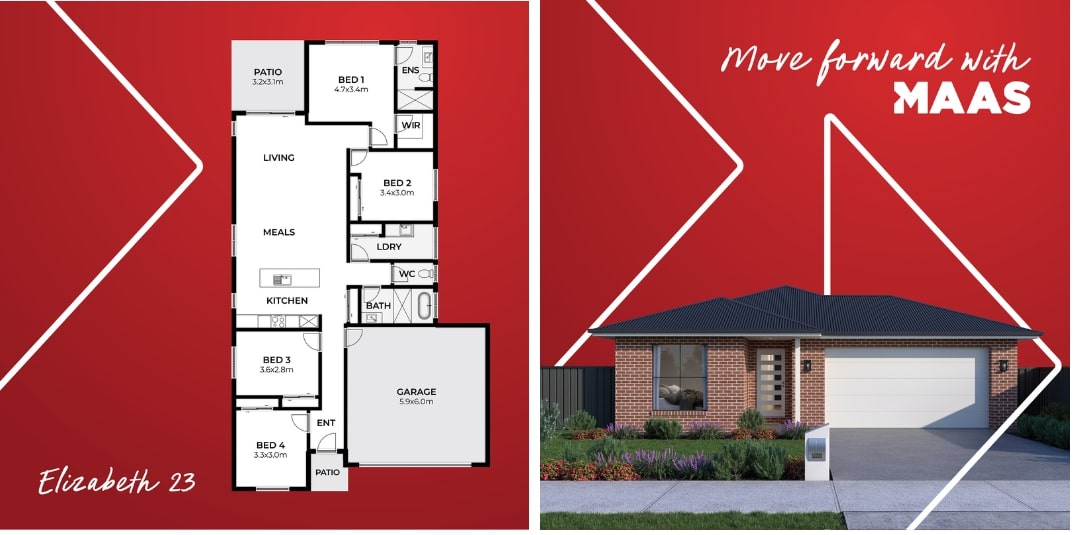 Product example: Southlakes Estate, Lot Number 3703, $640,000
Explore the full range of floorplan options here.
Have questions? Contact our sales team on 02 6881 9364 or submit a contact form and we'll be in touch.